Ten Ways to Market Your Business's .net Domain Name
Avg. read time 2 mins
Here are some effective ways to incorporate your .net domain name.
ONLINE
1

Email Addresses
Try creating a custom business email address like orders@marysnecklaces.net to boost the credibility of your business.
2

Actionable Videos
Consider advertising your .net domain name both in your business's videos and through links in the video's description when posting online.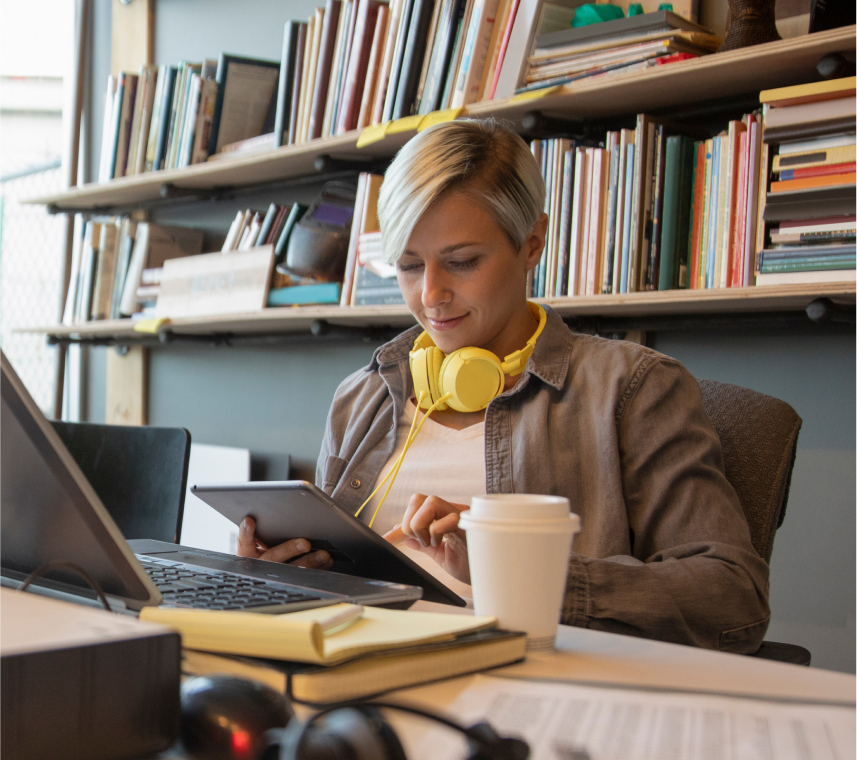 3

Online Directories
List your business (and your .net domain name) in online directories to help customers find your information-rich website.
4

Social Media Profiles
Tap into your existing social media followers while attracting visitors to your website by placing your .net domain name in your social media profile.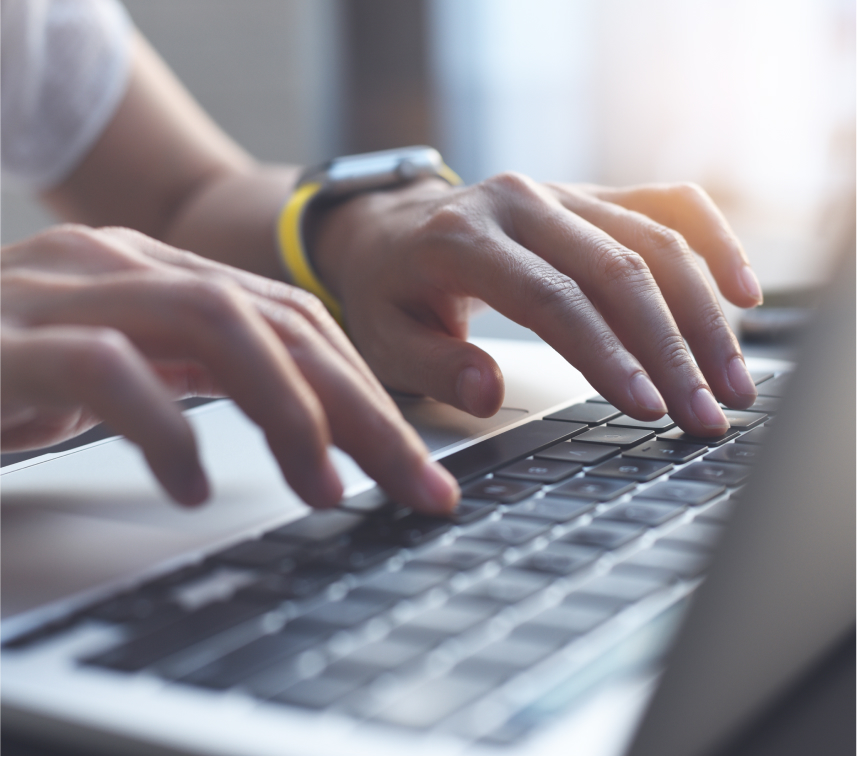 5

Marketing Campaigns
Highlight various pages or products on your website by registering additional .net domain names as promotional web addresses.
6

Business profiles on messaging apps
Include your .net domain name in your profile as an easy way for customers you message to discover your website.­­­
OFFLINE
7

Direct Mail
Lead customers back to your website by incorporating your .net domain name into your direct mail marketing.
8

Business Cards
Easily advertise your .net domain name by placing it on your business card.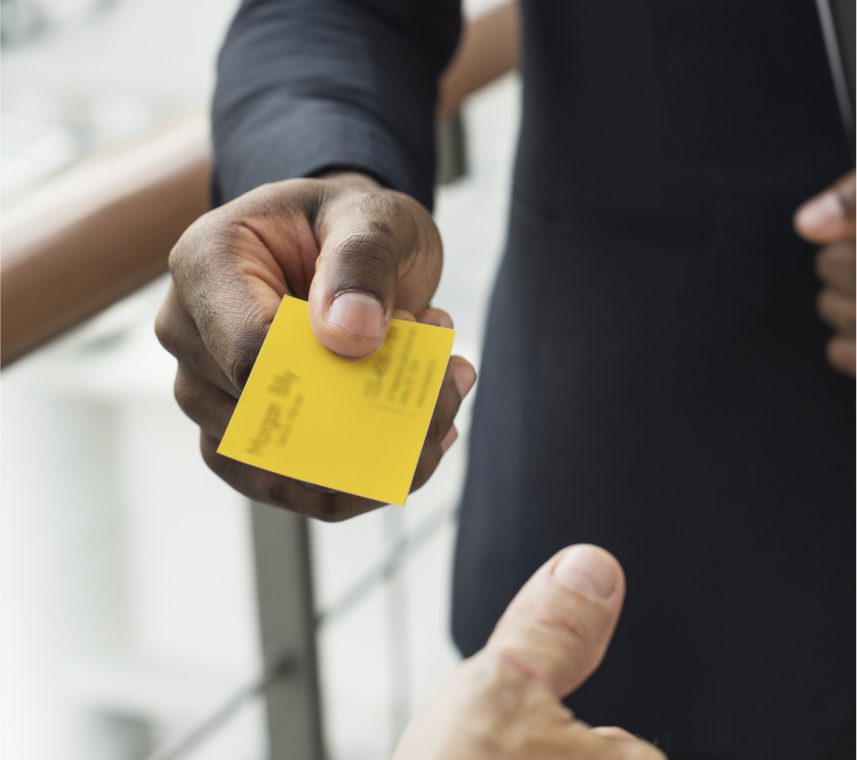 9

Product Labels
Placing your .net domain name on your product labels can help introduce your offline customers to your online presence.
10

Print Advertising
Think about branding takeout menus, promotional items and important business updates with your business's .net domain name.
Did You Know?
Using your .net domain name as a call-to-action at the end of videos, social media posts, or wherever you place content can help generate more traffic to your website.